Win-back your Saas
Customers
Tired of window shoppers? Download these 19 ready-to-use email templates to win-back your churned SaaS customers
The inevitable C word. Churn. It's bound to happen to your SaaS company, but it doesn't have to be permanent.
Rekindle the flame with your hard-earned trial customers with these win-back email templates.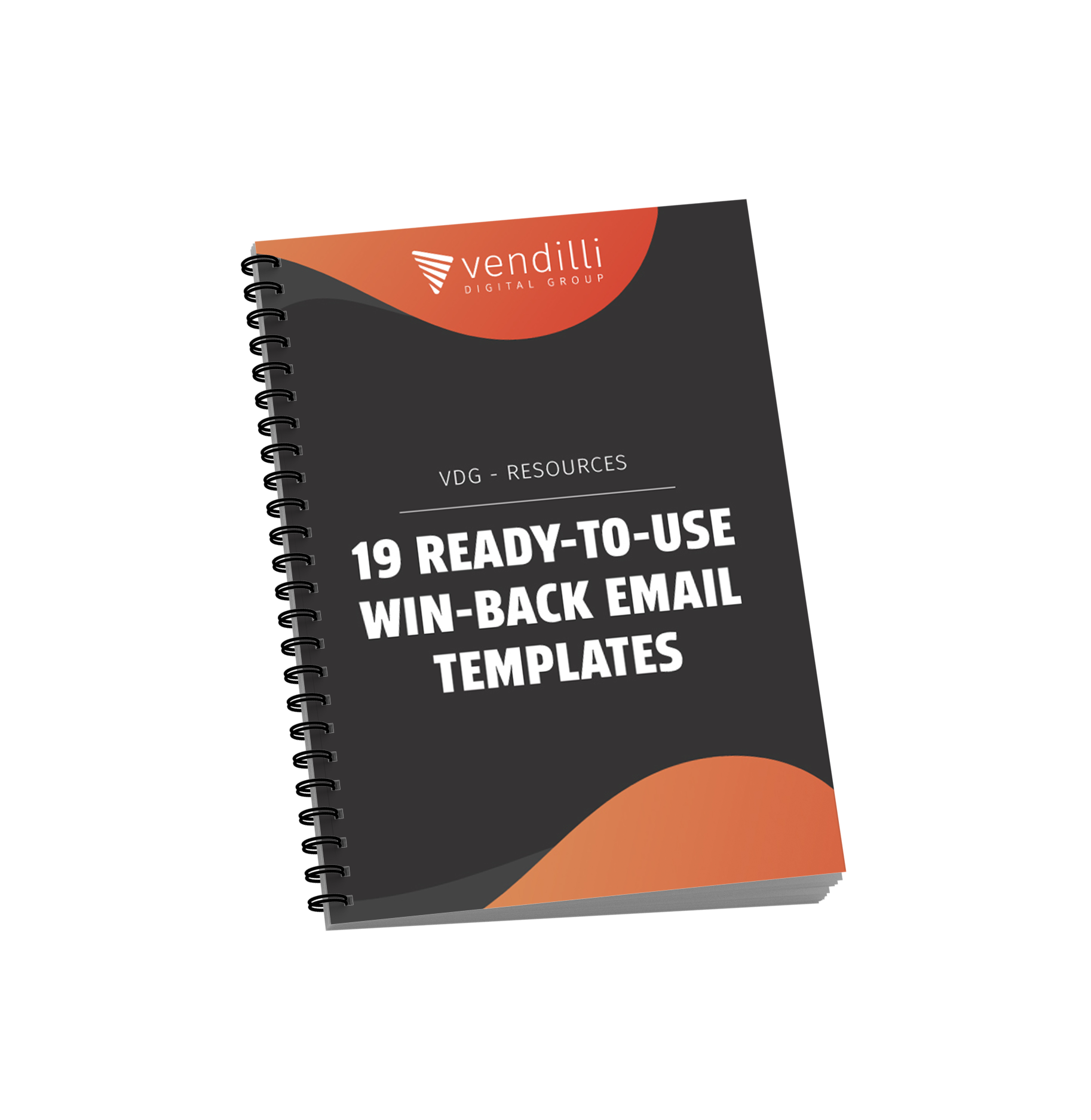 These 19 ready-to-use email templates will allow you to:
Collect actionable feedback
Re-engage churned customers
Save money on acquiring new customers
Use the form to download your templates!
Talk With An Expert
A Team You Can Count On