Stop Neglecting
Hot Leads
When a business chooses to scale their growth through the use of an inbound digital marketing strategy, it can be very exciting when the leads increase and the sales team begin to follow them up.
This is the traditional sales process that allows team members to directly interact with prospects and score them on their quality and likelihood to close. But this process quickly becomes unrealistic - your hard working sales team just won't have enough time to vet every new lead.
This is why the most efficient sales teams in the world use automated lead scoring. By measuring each lead's profile and behavioural attributes, your sales team can filter out and prioritize the most promising ones.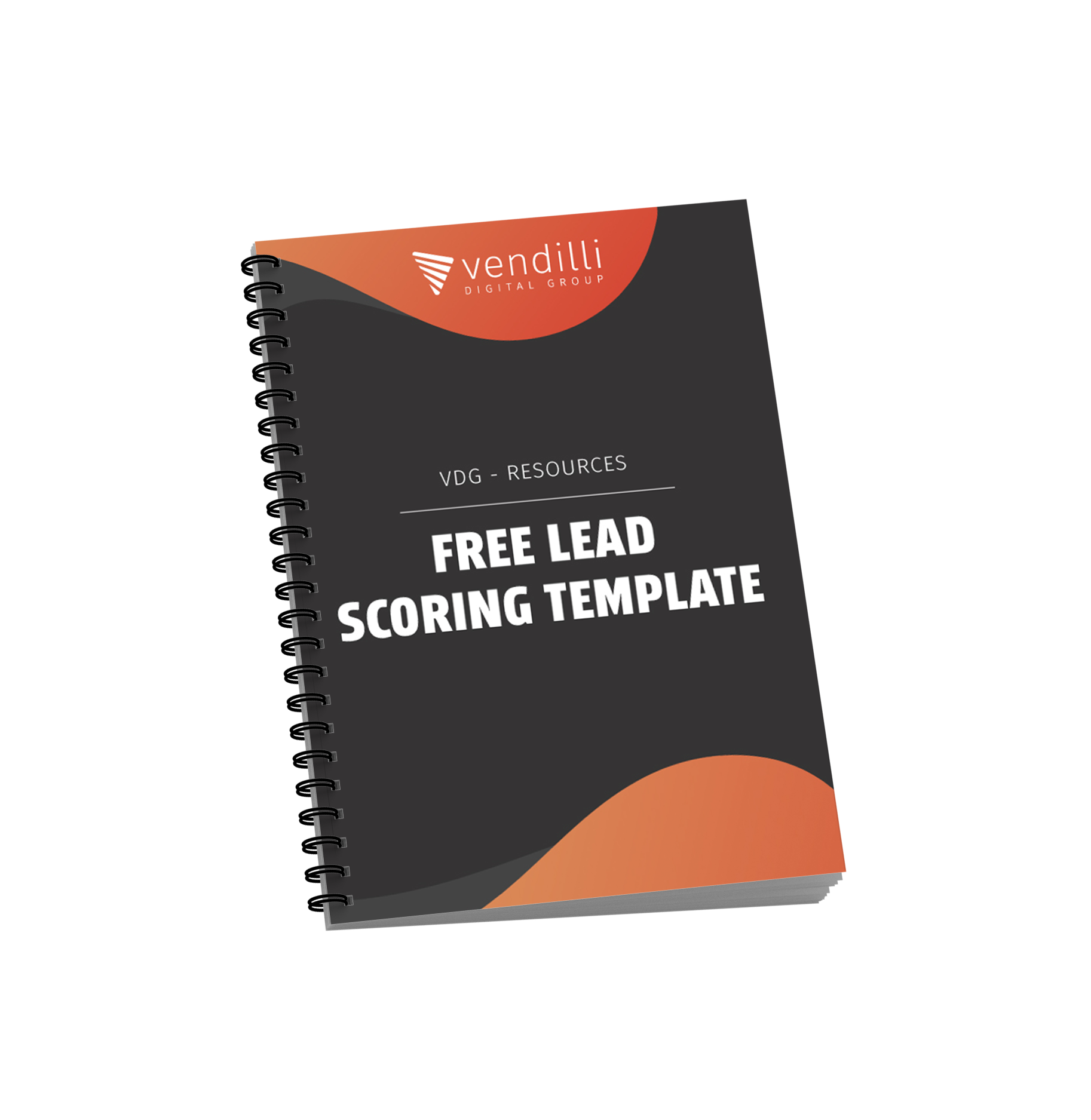 This lead scoring template will provide you with:
An introduction to what lead scoring is
An example of a pre-populated lead scoring strategy
Next steps for automating your lead scoring
Use the form to download the template!
Talk With An Expert
A Team You Can Count On